We are extremely pleased to announce that
AVOW has been chosen as VIVO's "Best Agency of 2022" in the company's Partner Awards. 
This accomplishment comes shortly after VIVO has marked two years of doing business in Europe. While expanding to several markets since its launch across the continent, VIVO introduced a range of smartphones and brand new ad solutions, showing its commitment to innovation to consumers.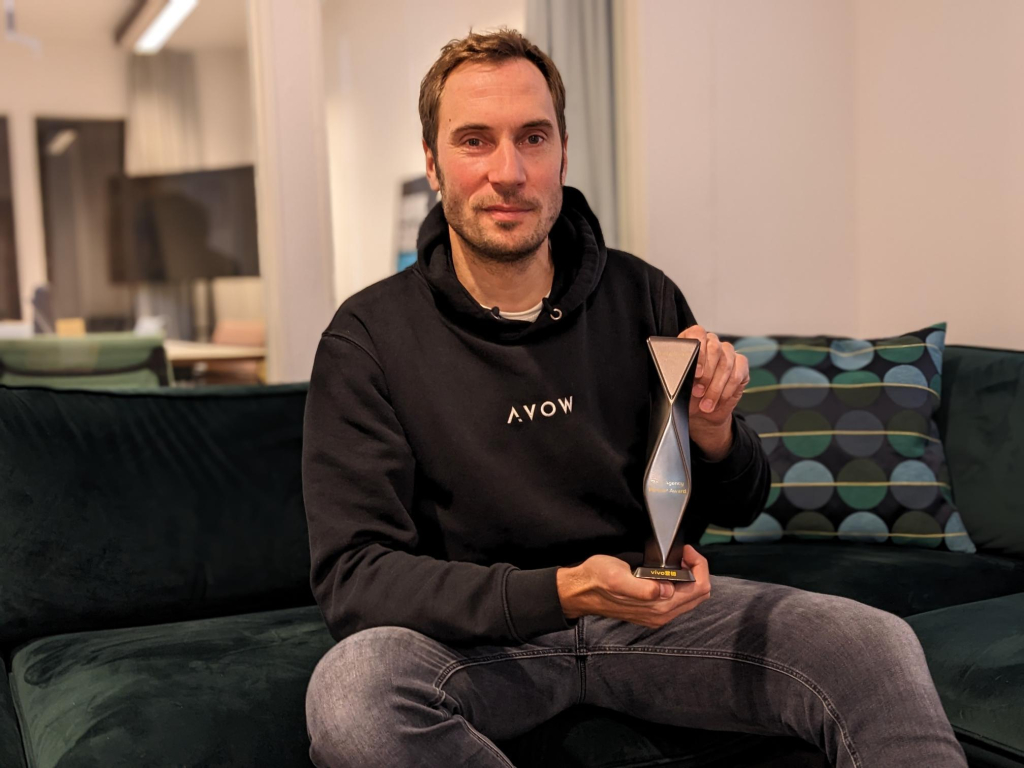 In 2017, VIVO vivo signed a six-year sponsorship agreement with FIFA, which has included the last 2 World Cups and is still in place until 2023. This is one of the best examples of the commitment that the company has in gaining presence and market territory globally.
On this occasion, Robert Wildner, CEO & co-founder of AVOW, said;
"This simply results from serving our customers with the best-in-class mobile advertising solutions and high-quality users offered by VIVO. We will continue aligning our goals with them and work towards being user-driven and creator-driven. VIVO's growing success in Europe is a result of its commitment to meeting consumer needs, and we are proud to have been recognized as a part of it." 
While presenting the award, the VIVO team emphasized on the gratefulness for the trust and support in the cooperation, and how the plans for the upcoming year are to "strive for excellence and keep innovating".