Beyond the  inventory we offer, AVOW is powered by the amazing people who work here. We are immensely proud of our international team with experienced specialists in key markets around the world. This is essential because of our consultative approach that lasts the entire campaign cycle. Together we have created a people-first company – a culture that extends to clients, partners, and everyone in the Avow team.
As our company expands, we are excited to announce new experts to our team of Media Buyers. This is the first in a series of announcements that will introduce new teammates that have joined AVOW's international team of dedicated experts as we continue to expand globally.
AVOW is strengthening its team with experienced Media Buyers
We have recruited more experts to bolster our media buying team. Welcome Puneet, Maksim, Sheily and Osayoname! #growthhacking #ua #oeminventory #alternativeappstores #mobilespecialists
Puneet Gautam, Head of Media Buying
Puneet Gautum has joined Avow as our new Head of Media Buying. He has over ten years of experience in the digital ecosystem. Puneet has worked with brands such as neobank Monese, OLX Group – which is one of the biggest marketplaces for used goods – and Accenture. Puneet's responsibilities included handling growth, Digital Marketing, Ad Sales & Operations and is leading the Media Buying unit. 

Maksim Chepel, Media Buying Manager
Maksim Chepel is our new Media Buying Manager. He joins the team with experience in growth hacking, user acquisition management and paid social. Maksim has previously worked for mobile tech platform DiDi as a Paid Marketing Manager and a combination of roles – such as Account Manager and Paid Social – for marketing service Out Digital. 

Sheily Lee, Media Buying Manager
Sheily is an experienced Mobile Marketing Manager with a demonstrated history in the marketing and advertising industry. Sheily's previous roles include Strategic Media Buyer for Applift.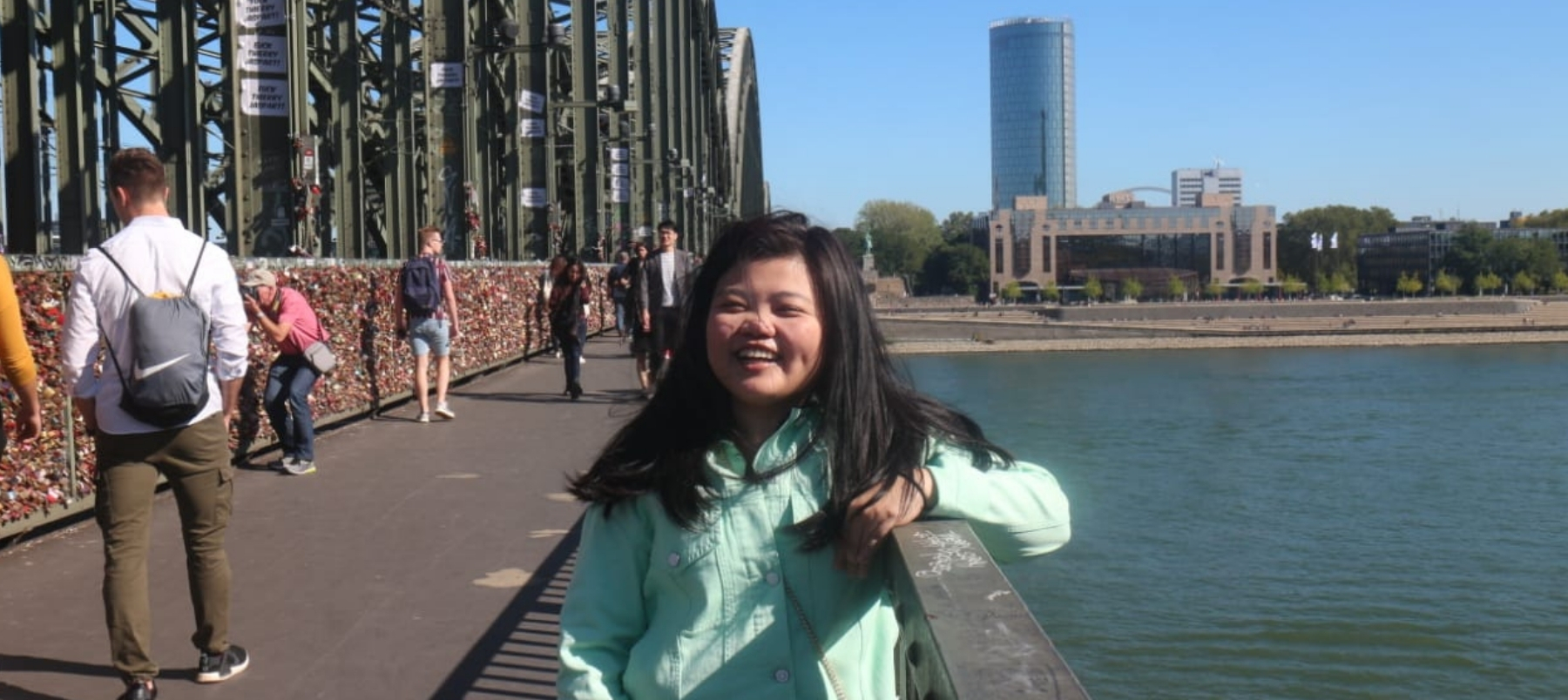 Osayoname Oyegun, Junior Media Manager
Osayoname Oyegun is a Digital Marketing Specialist skilled in the planning, execution, and management of online marketing campaigns. This includes lead generation and conversions through marketing analytics. His previous experience includes roles as a Content Marketing Specialist for Fiverr and Digital Marketing Specialist for Online Trafiks.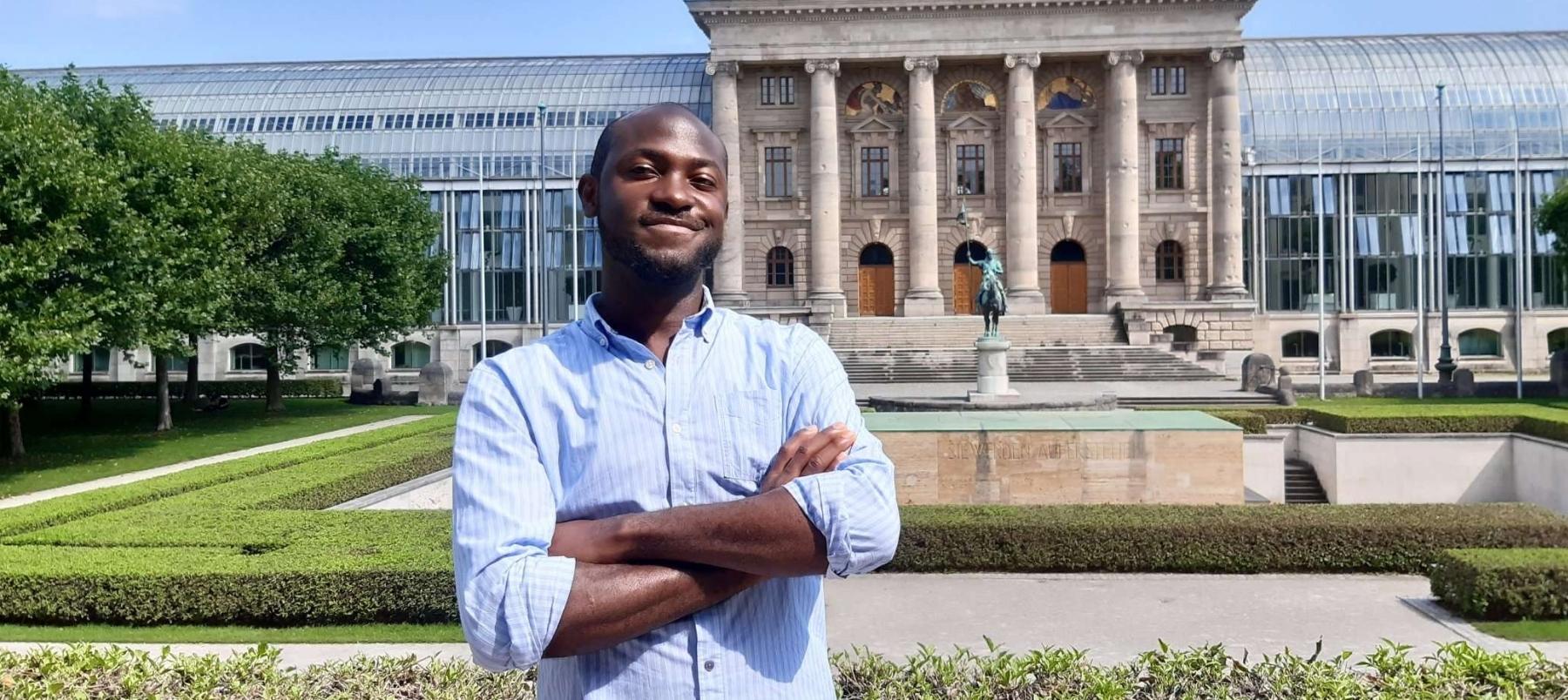 We are proud and excited to have on boarded such talented individuals to our team as we expand globally and offer an optimized, specialist service to our clients. If you would like to know more about the rest of our expert team, visit our website page dedicated to "The A Team."
About AVOW
We are a leading app growth marketing company specializing in OEM on-device user acquisition and advertising across alternative app stores. With a consultative approach, the AVOW team helps you get listed on alternative app stores and provide assistance through the entire campaign cycle. This enables you to increase your reach and benefit from new revenue streams. You can also benefit from AVOW Performance Optimizer (APO), an in-house solution which optimizes all OEM on-device inventory in real time. APO optimizes the best inventory towards KPI goals and engagement levels, pushing performance campaigns to increase ROAS.
To learn more, read what AVOW clients have to say about using alternative app stores' inventory.